All your transport and logistics can be arranged in just one phone call.While always staying on top of things. That is possible at De Groot Groep. We will be happy to offer you the optimal solution for all your logistics processes. For example, the purchase, storage, and delivery of your goods. We deliver wherever you want. And while we arrange that, you can easily track your goods online.
Transport of storage units and containers
We arrange the transport of storage units and containers from depot to site. And can unload on-site. It's as simple as that.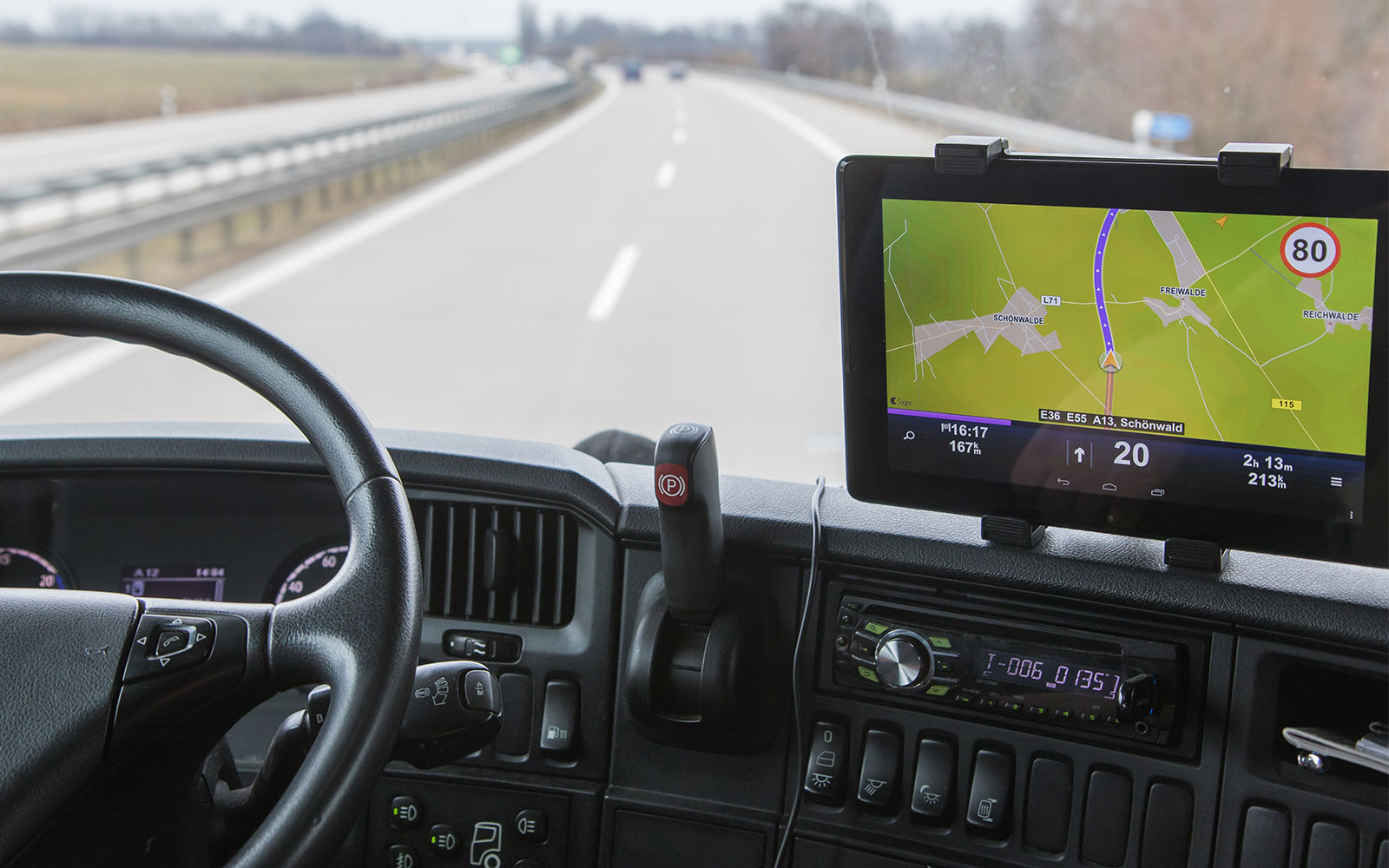 Storage and delivery
You can decide at any time what you want to do with your goods. All it takes is just one phone call, and we will take care of it. Helping find solutions is important to us. Whether it is short-term or long-term storage. And whether you want it done quickly or over a longer period of time.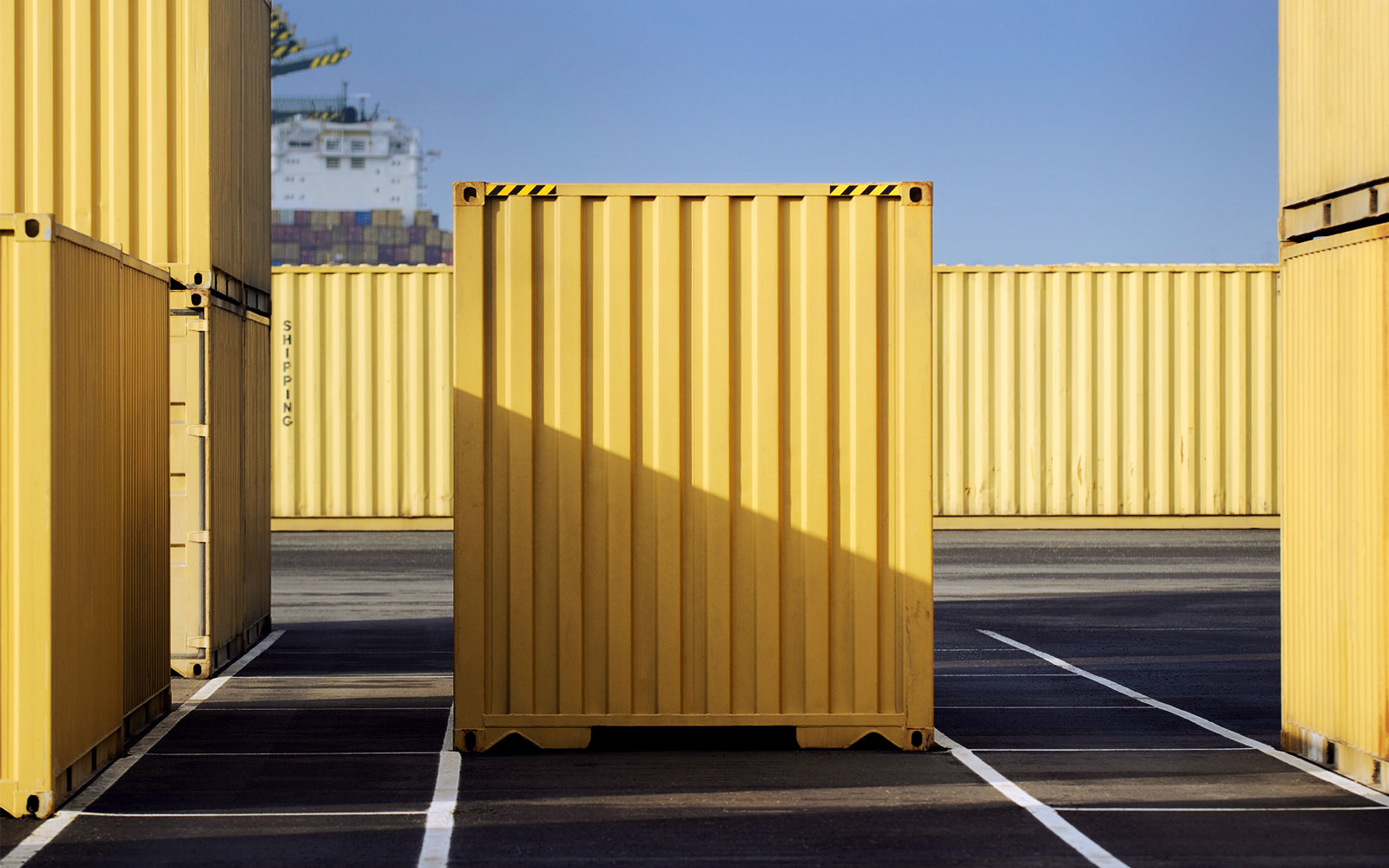 Warehousing
Our employees treat all your goods with care. We provide logistics for about 100,000 packages a year in well-secured warehouses. Of course, we can also provide short-term or long-term storage. With the online Warehouse Management System, you can always see where your goods are.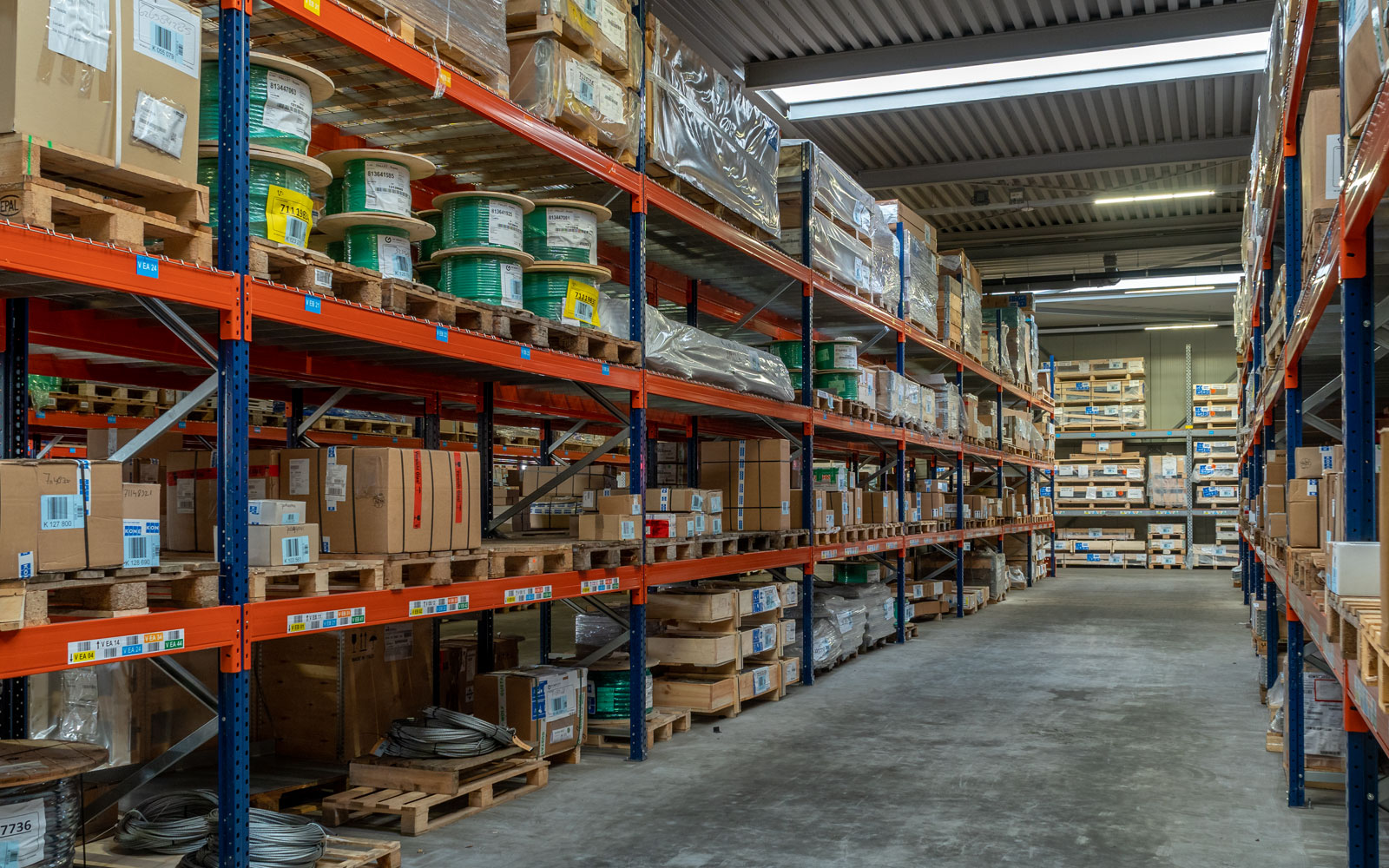 Appropriate fleet
From express courier to heavy transport. And everything in between. Our planners always look for the most efficient solution for the goods you want to ship. We have an extensive fleet of our own. We also work together with logistics partners for exceptional transport.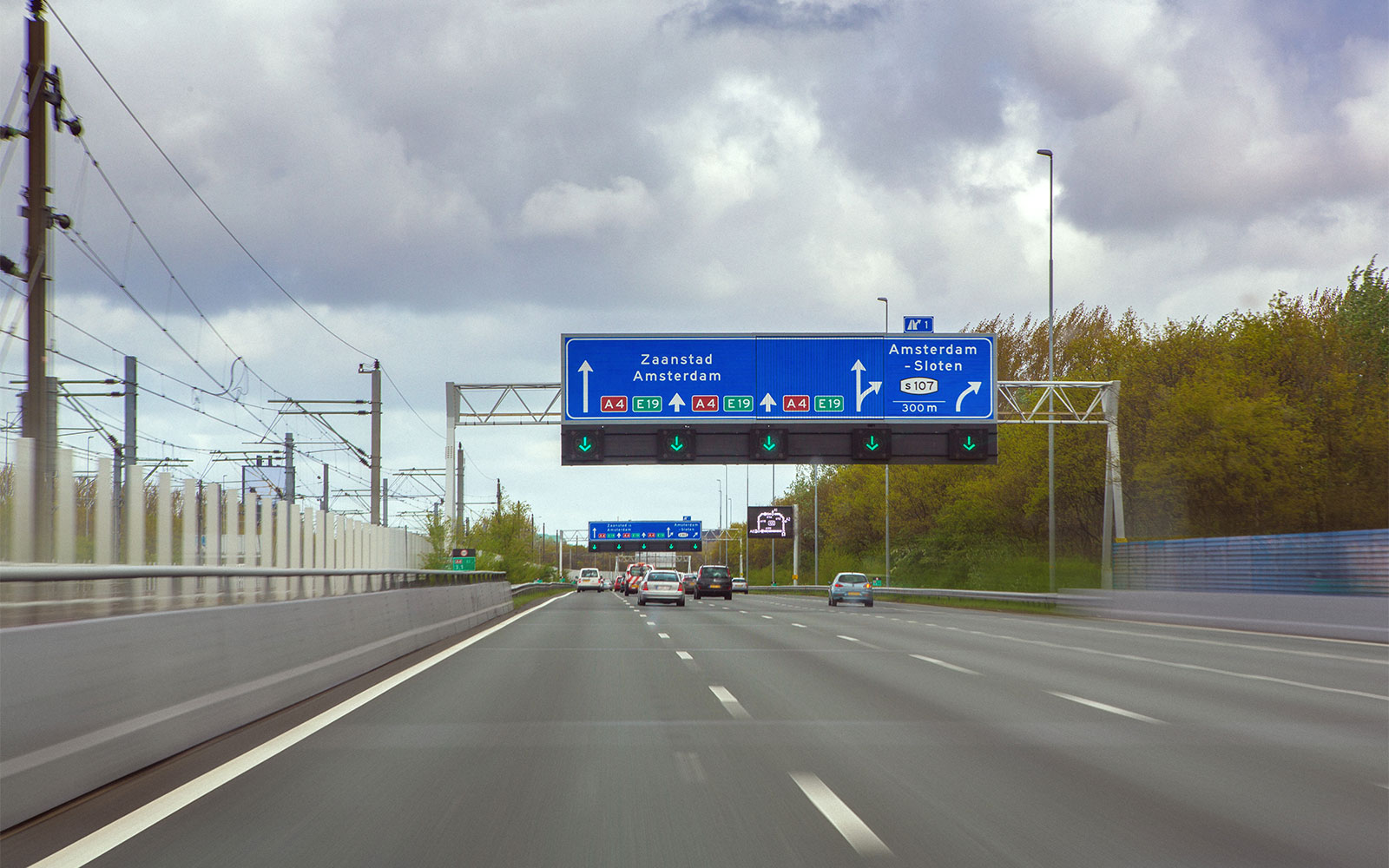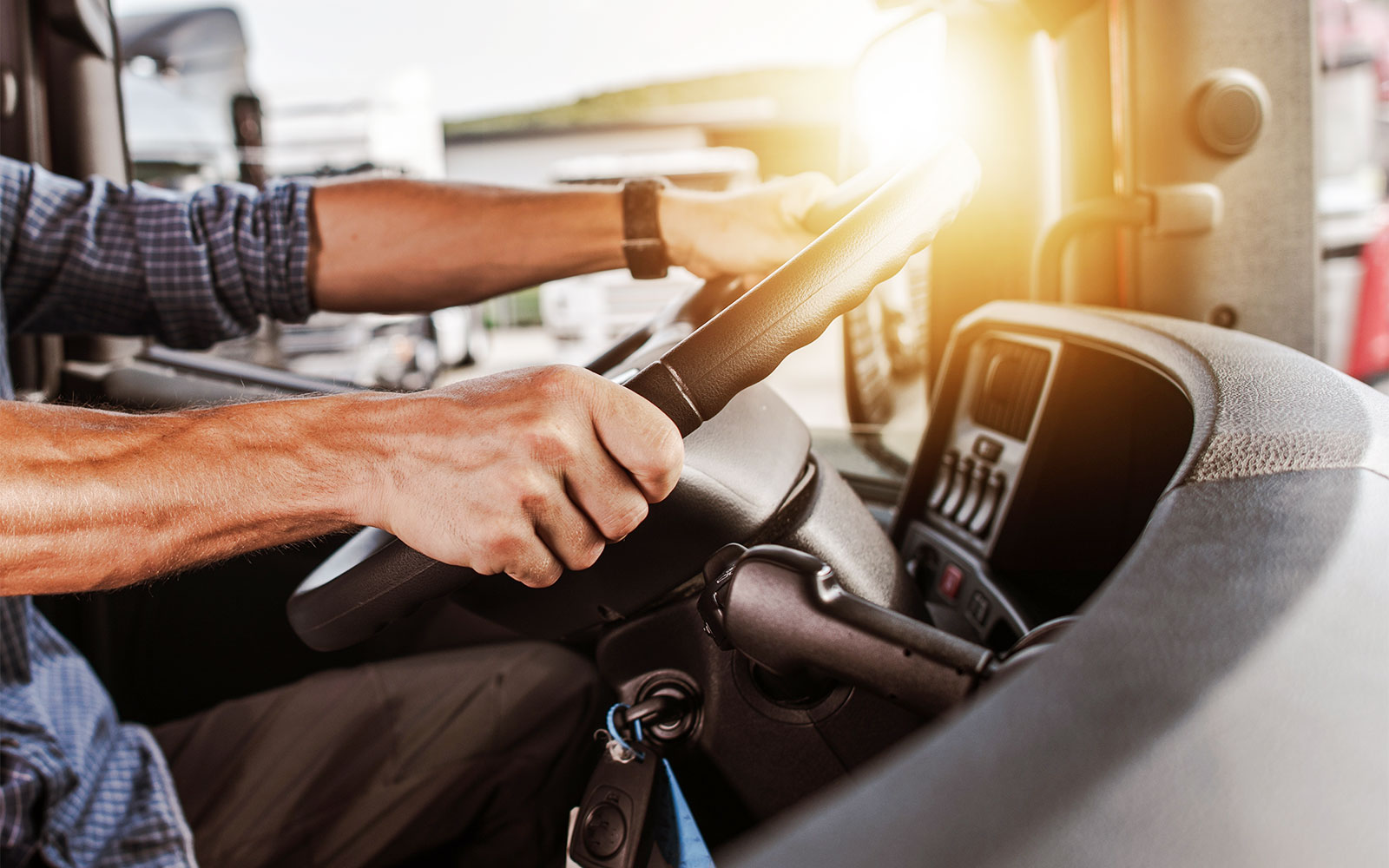 Why transport and logistics by De Groot Groep?
De Groot Groep offers you the clear overview and insight you need. We will find the right solution for your logistics and transport needs. Whether it concerns temporary or long-term processes, we will make sure that everything is in order.
Always know where your things are
With the De Groot Groep online tool, you can easily see where your goods are located. We also strengthen your own logistics processes through our systems. No more searching for goods and accompanying documents.
We completely take over your logistics process
We are one of few companies who capable of fully handling all of your logistic processes. And you will stay in control thanks to the ability to check where your goods are at any time. The ideal combination of simultaneously outsourcing and optimising your own processes.