There is no need to own all kinds of equipment yourself. However, it is important that you have access to it when you need it. And that the quality is guaranteed. De Groot Groep offers you a large selection of rentals. From hoisting and lifting equipment to climbing equipment. And from containers to internal transport.
Hoisting and lifting equipment
No task need ever pose a problem again. The job will get done safely and securely. We have a wide range of hoisting and auxiliary equipment available for this purpose. We will gladly deliver them on-site. Of course, all the equipment is certified and in accordance with the latest work instructions and the EKH certificate.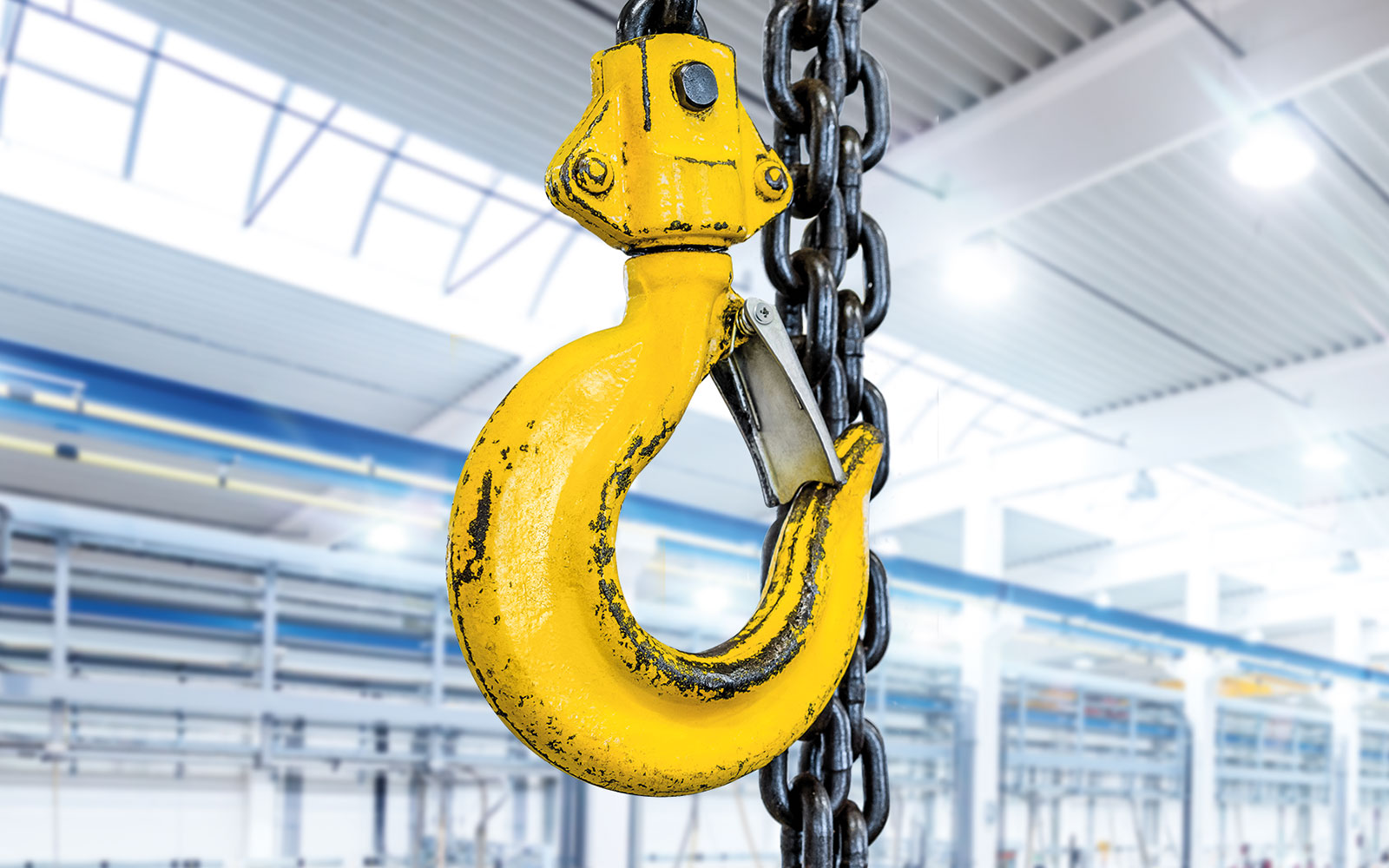 Climbing equipment
You are guaranteed safety with our climbing equipment. We inspect and certify every day. As such, we pay extra attention to quality. By renting, you save yourself the investments. And you always have certified climbing equipment in accordance with current work regulations. Of course, they also have the EKH certificate.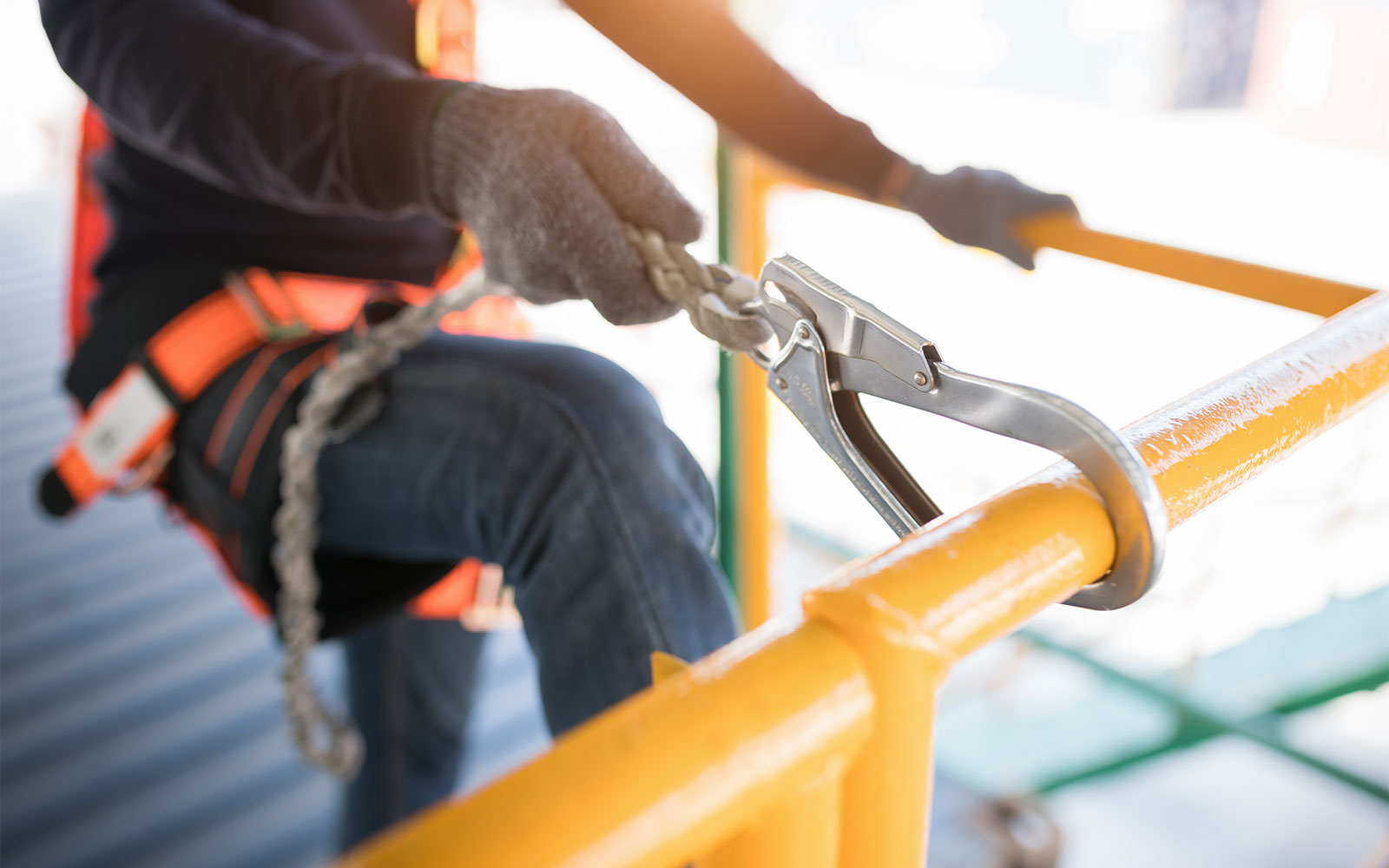 Containers
Would you like extra material storage, office space, or temporary changing rooms? Or perhaps canteens or workplaces? We have both the dimensions and versions you are looking for. Simply choose which one you want. And we take care of transport, placement, and the full installation. In short, your order will quickly and easily be ready for use.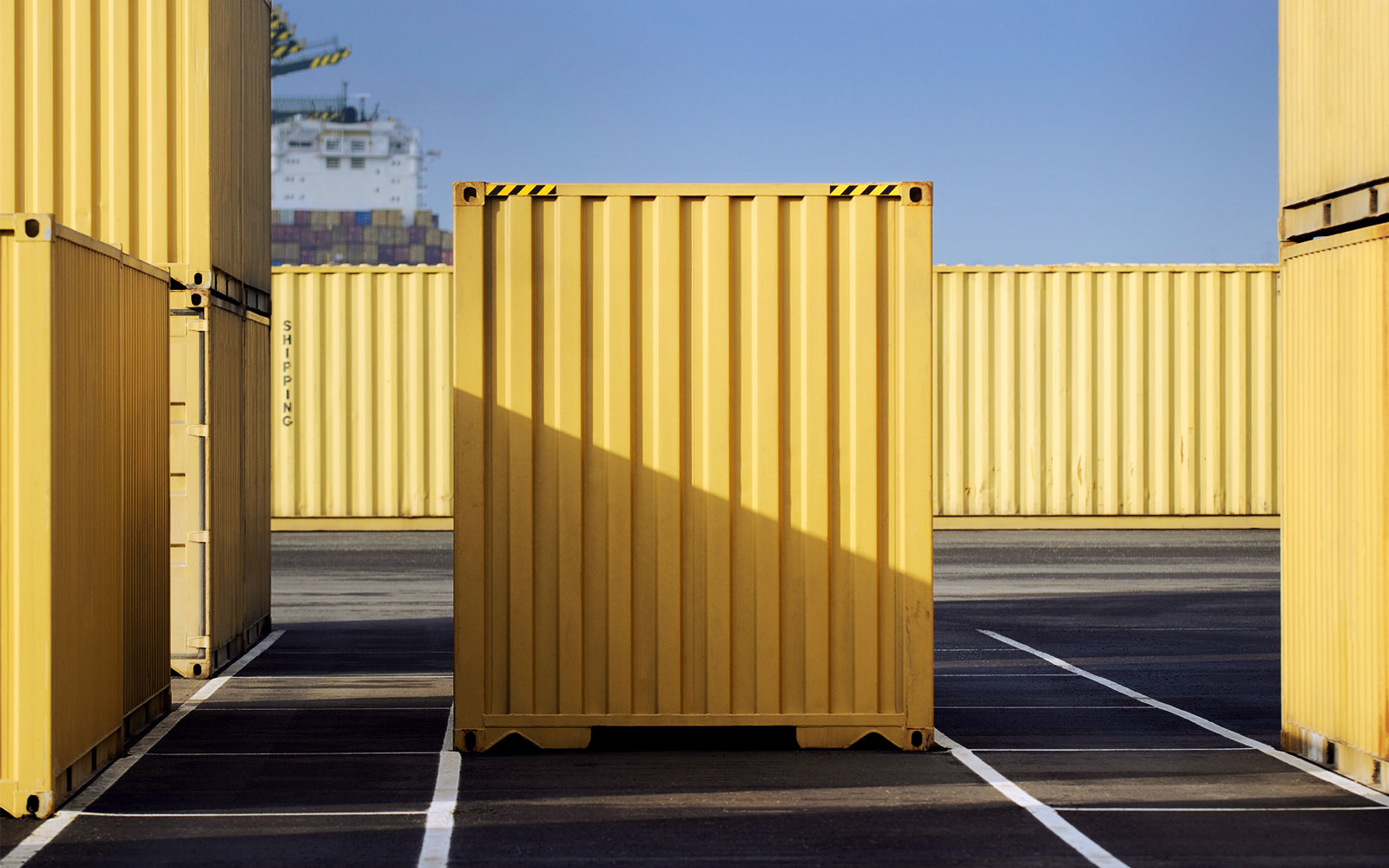 Internal transport
Do you have to deal with peak times? For instance, due to the occasional large scale project? It would be convenient, then, to have some extra internal transport, such as a forklift truck, pallet truck, and stacker. You can rent these at De Groot.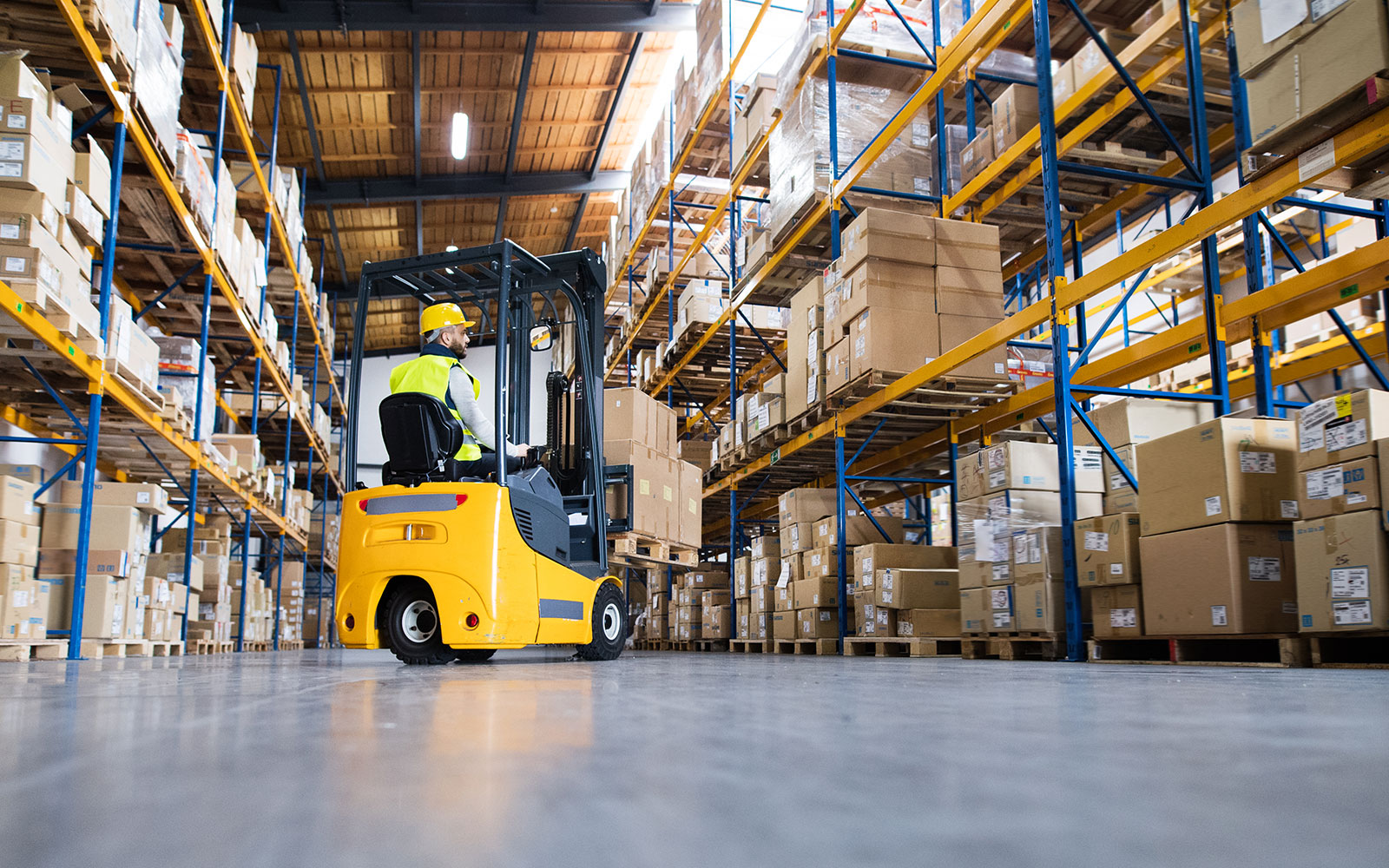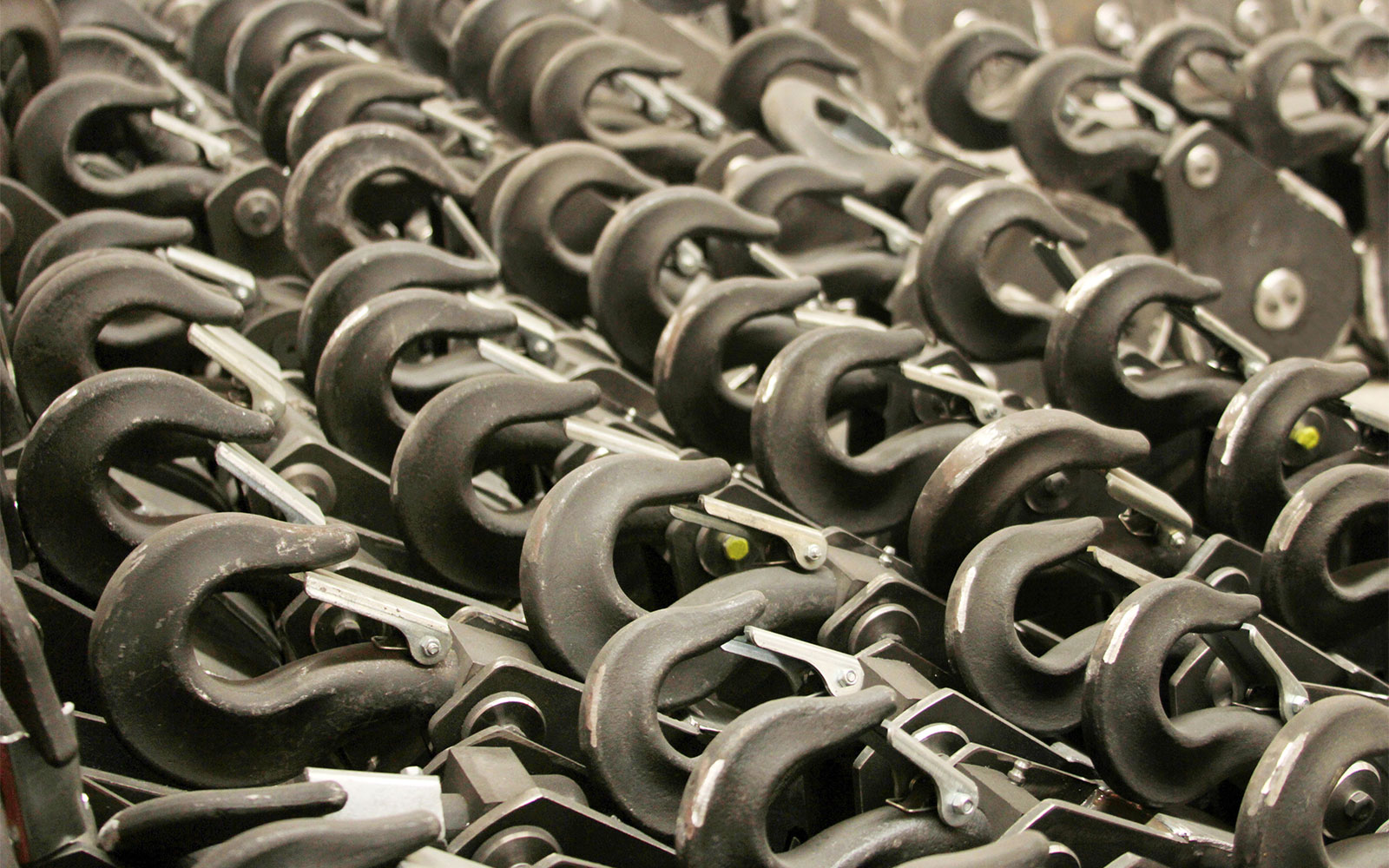 Why rent from De Groot Groep?
De Groot Groep ensures that you can easily scale up your operations. With downsizing being just as easy. This way, you will always have exactly the right equipment available. And keep the investment costs small.
Save costs
By renting, you do not have to pay maintenance costs. We will ensure that all equipment is inspected and certified. From VCA certificate to EKH certificate. Furthermore, all inspection documents are always easy to consult via a QR code.
Tight schedule
Thanks to detailed scheduling from our end, you will be able to offer competitive quotes to your clients. The equipment will not remain with the client for an unnecessarily long period of time. As soon as the work is completed, we will ensure that everything is collected again.
Rent, lease, or buy
Of course, you can rent from us. But we are also at your service if you wish to lease or buy. We are able to advise you well thanks to our knowledge and experience. We know the techniques and the possibilities.