We inspect a lot at De Groot Groep. That is what has helped us grow tremendously in recent years. With more than a hundred employees, we operate throughout the Netherlands on a daily basis. Together, we make it easier for our clients to do their work. We enjoy making their inspections, logistics, and scheduling as easy as possible. Online tools are indispensable in this aspect.
Origins
Incidentally, we actually originated from a transport company. More than 85 years ago, C.P. De Groot stood at the very heart of it. Over the years, we have increasingly become a specialist in logistics services. We still apply this knowledge every day in combination with our inspections and certifications. Decades later, we're still very much defined by our drive to 'do' things and have our results speak for themselves. We still feel good about that.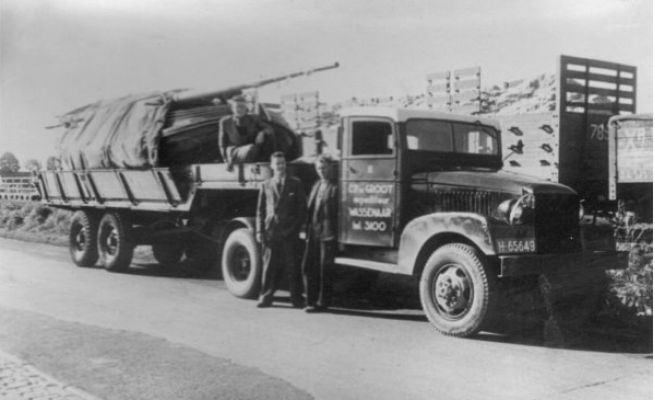 The Groot Groep is comprised of De Groot Logistiek and De Groot Hijstechniek. De Groot Logistiek cooperates with Stichting Vervoersadres and fully complies with its guidelines. Download the General Transport Conditions AVC and the CMR Treaty and VEEM Conditions Amsterdam-Rotterdam here. De Groot Hijstechniek is a member of the Koninklijke Metaalunie ("The Royal Metal Union") and applies the most recent general terms and conditions published by the Metal union.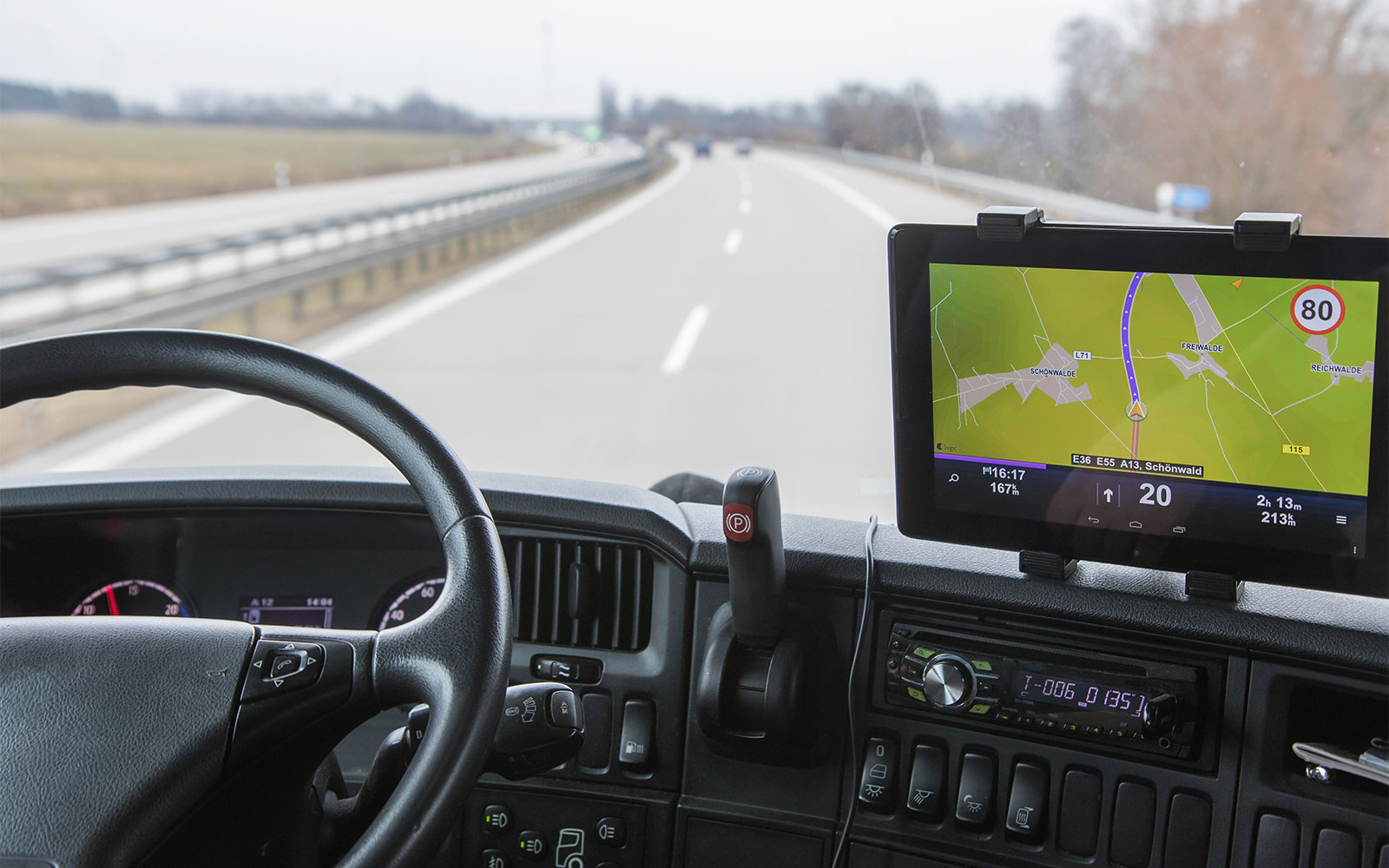 Who do we work for?
De Groot Groep works for, among others: