As little downtime as possible.
We will carry out a careful and comprehensive inspection and certification of your wind turbines. The service technicians of De Groot Groep know what to do. We are not only certified for service lifts, but also for hoists, fall arrest systems, and fall protection devices (PPMs). This allows us to efficiently carry out all the work on-site, allowing the turbine to start turning again as quickly as possible.
Our services for Wind power industry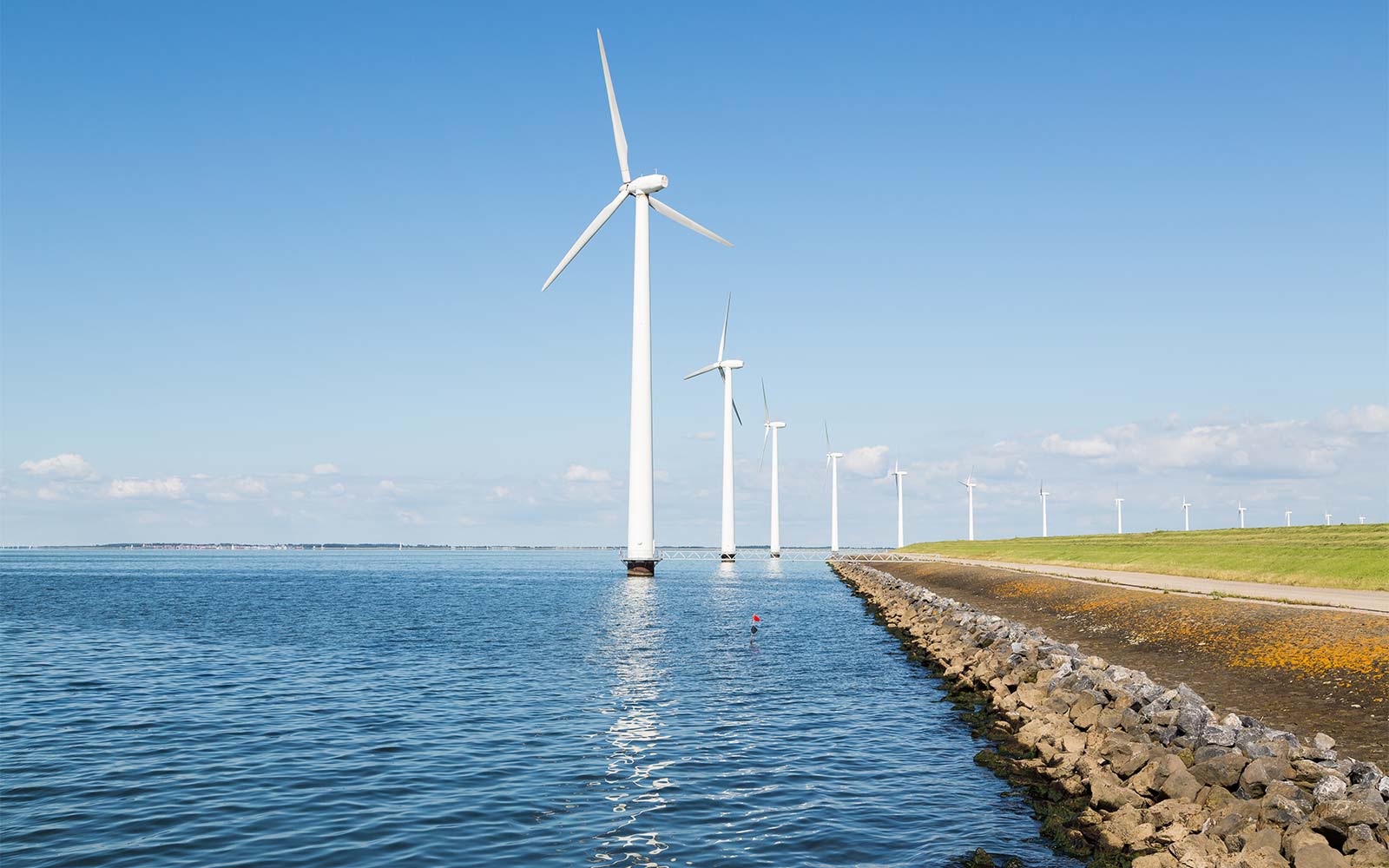 Our added value to wind energy specialists
Our service technicians are trained and certified by the manufacturers. This way, you are assured of the most expert, up-to-date knowledge. Our scheduling staff know when parts of wind turbines need to be inspected. They keep track of this in an online system. Convenient!
Efficient work and short downtime
As co-entrepreneurs, we see the importance of the shortest possible downtime. Our service technicians are trained for this. They do their work carefully but also efficiently.
Careful planning
We discuss the annual schedule together and then ensure that everything is taken care of.
Always have insight into the status of your wind turbine
With our online tool, you can check at any time which tool or piece equipment is located in which wind turbine. You will also know the status of inspections and certificates.
A simple way to save time
By outsourcing everything to us, you save money. You will only have to consult or sign contracts with one party.