Do you want on-time inspection and certification of your tools?
No matter how long your projects last or how varied your work is? The inspectors at De Groot Groep work safely and efficiently. We take care of planning, tool management, rentals, inspection, and certification for you. This way, you can always count on the right maintenance. Even if projects unexpectedly fall behind schedule. A comforting thought.
Our services for Civil engineering companies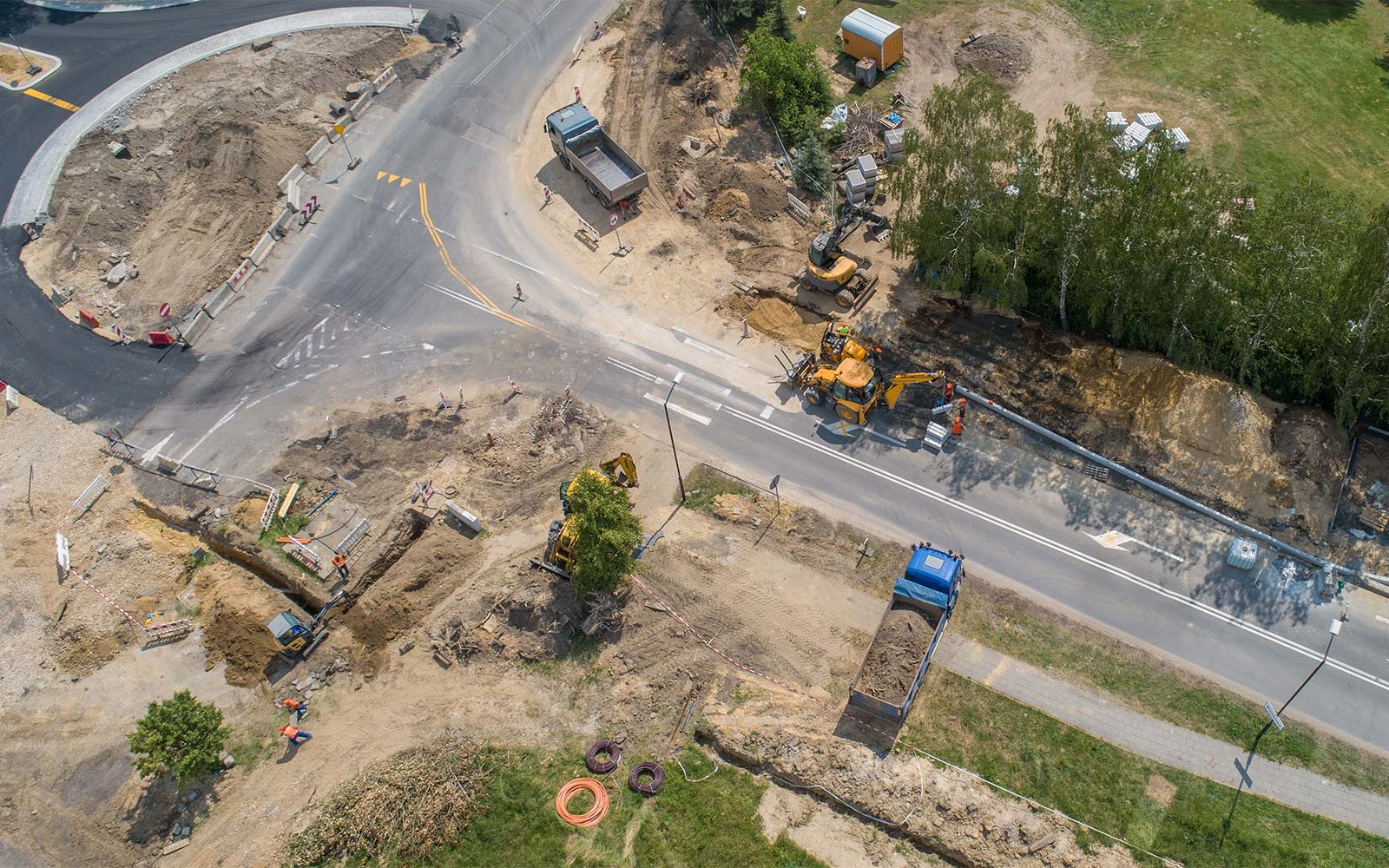 Our added value to civil engineering companies
We ensure that your tools are always in order, even for long-term projects. We know exactly which tools to test and when. This way, you will not have to worry. We are also your go-to partner if you want to rent extra equipment.
The right tools at the right place
With a single call, you can have not only your own tools, but also extra rental equipment at the right place at the right time.
Careful planning
Our careful planning is how we distinguish ourselves from our competitors. We take over the entire process and ensure that everything goes smoothly.
Always have insight into your project
Through our online tool, you can gain insight at any time. Whether it concerns inspections or the certificates of your tools.
A simple way to save time
By outsourcing everything to us, you save money. You will only have to consult or sign contracts with one party.