As an installation company, you are always on top of technical developments.
You focus your attention on themes such as sustainability and innovation. It would be nice then, if you were able to easily outsource the inspection and certification of your tools. De Groot Groep takes care of these activities on-site using our service vans. We work on the safety of the tools while your mechanics help the customer. Quick and efficient.
Our services for Installation companies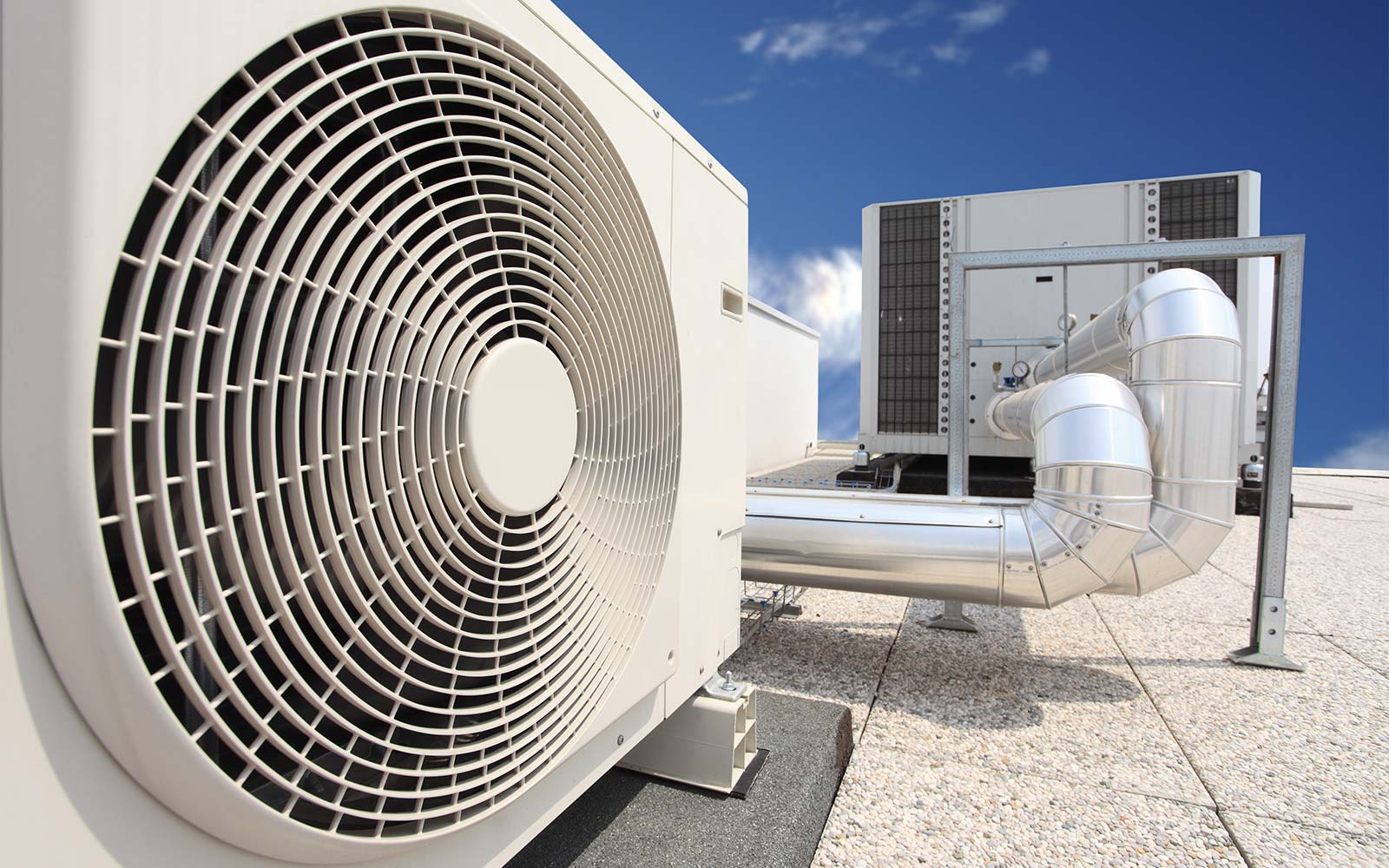 Our added value to Installation Companies
Our mobile inspection stations are equipped with all the necessary tools. These mobile workshops enable our EKH inspectors to work at any location. Our planners ensure that our schedule matches yours seamlessly. Tools are inspected on-site.
Your installers can continue to work
We ensure that the installers can continue with your client. This way, they will not lose valuable time. We follow your schedule.
Careful planning
Our careful planning is how we distinguish ourselves from our competitors. We take over the entire process and ensure that everything goes smoothly.
Always have insight in the status of your tools
Through our online tool, you can see at any time which mechanic is using which tools. You will also know the status of inspections and certificates.
A simple way to save time
By outsourcing everything to us, you save money. You will only have to consult or sign contracts with one party.