Testing with proof loads is important but also complex work. This requires a lot of time, energy, and manpower. The test weights must also be available. Outsourcing is an efficient solution. De Groot Groep officially rents out calibrated proof loads. Let us carry the bulk of that weight for you. Also where planning and logistics are concerned.
Service during inspection
We assist the inspector during inspections. We do this by bringing the proof loads to the location and placing them. We also provide assistance with these test weights where necessary. That way, the inspector will know where to start with the inspection. Professional and efficient.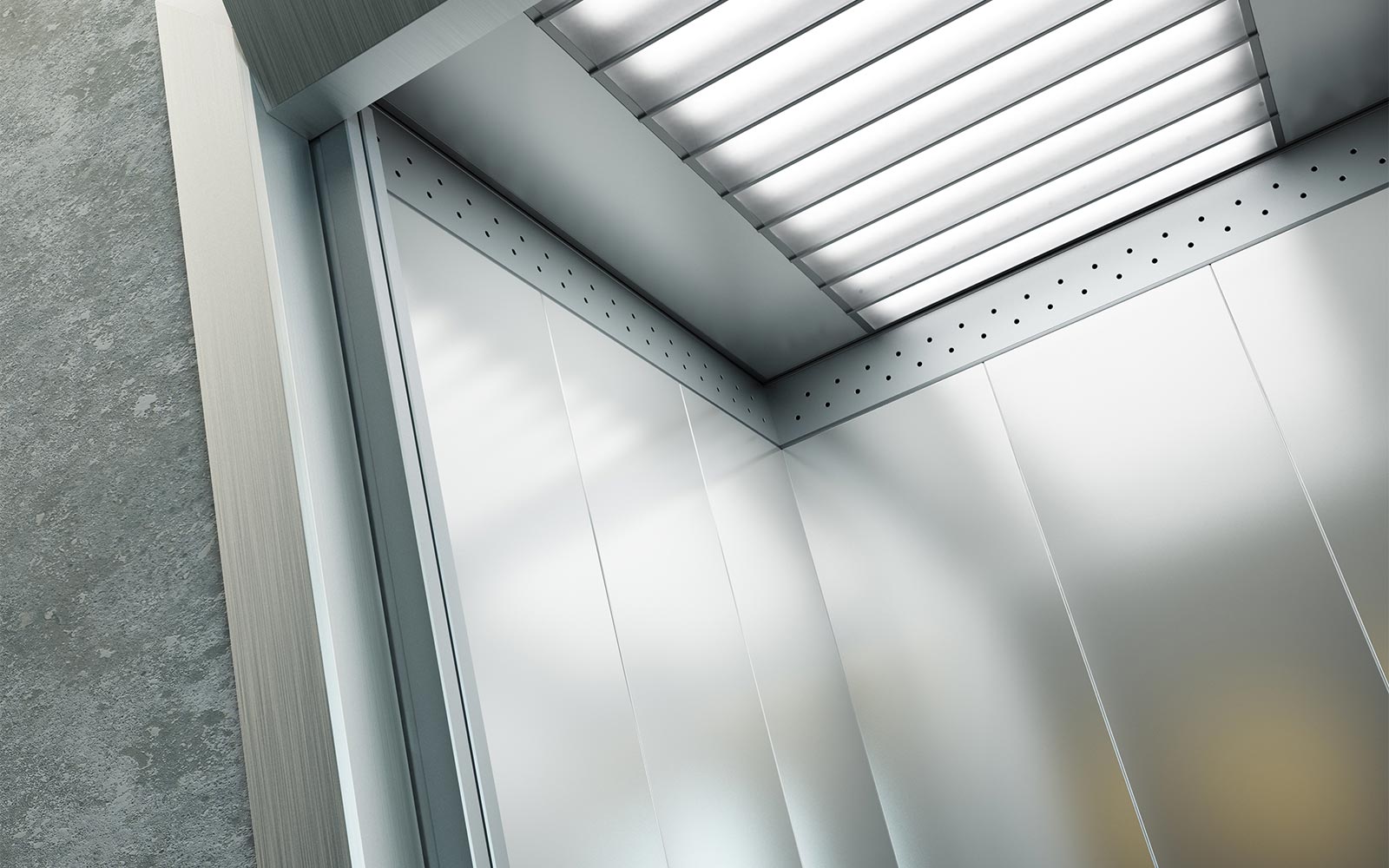 Careful planning
Successful testing with proof loads starts with careful planning and logistics. That is why we are happy to take care of them. Of course, with your permission. This way, we can ensure that the testing fits in with the daily activities smoothly as possible. We bring and retrieve the test weights at the most convenient time.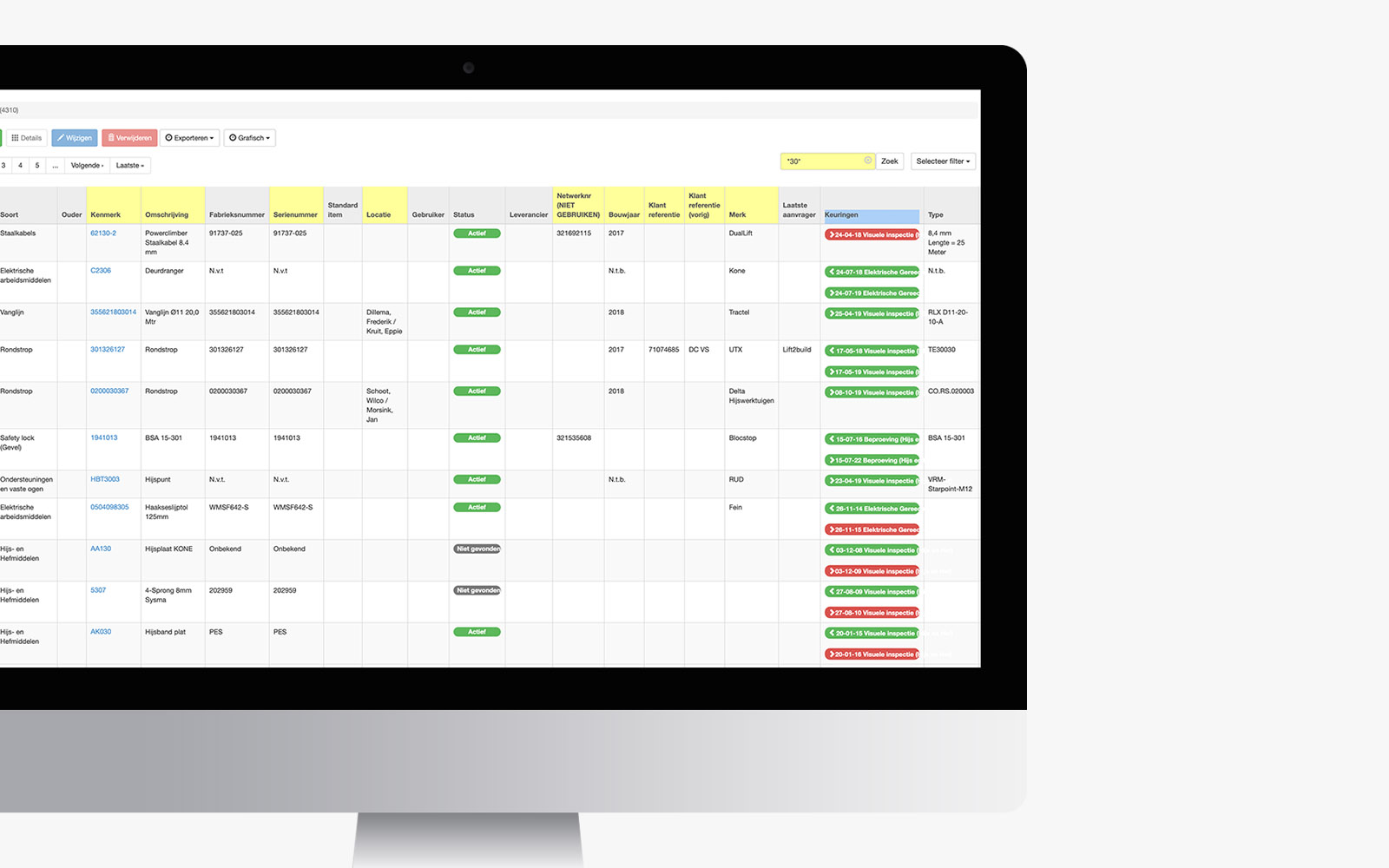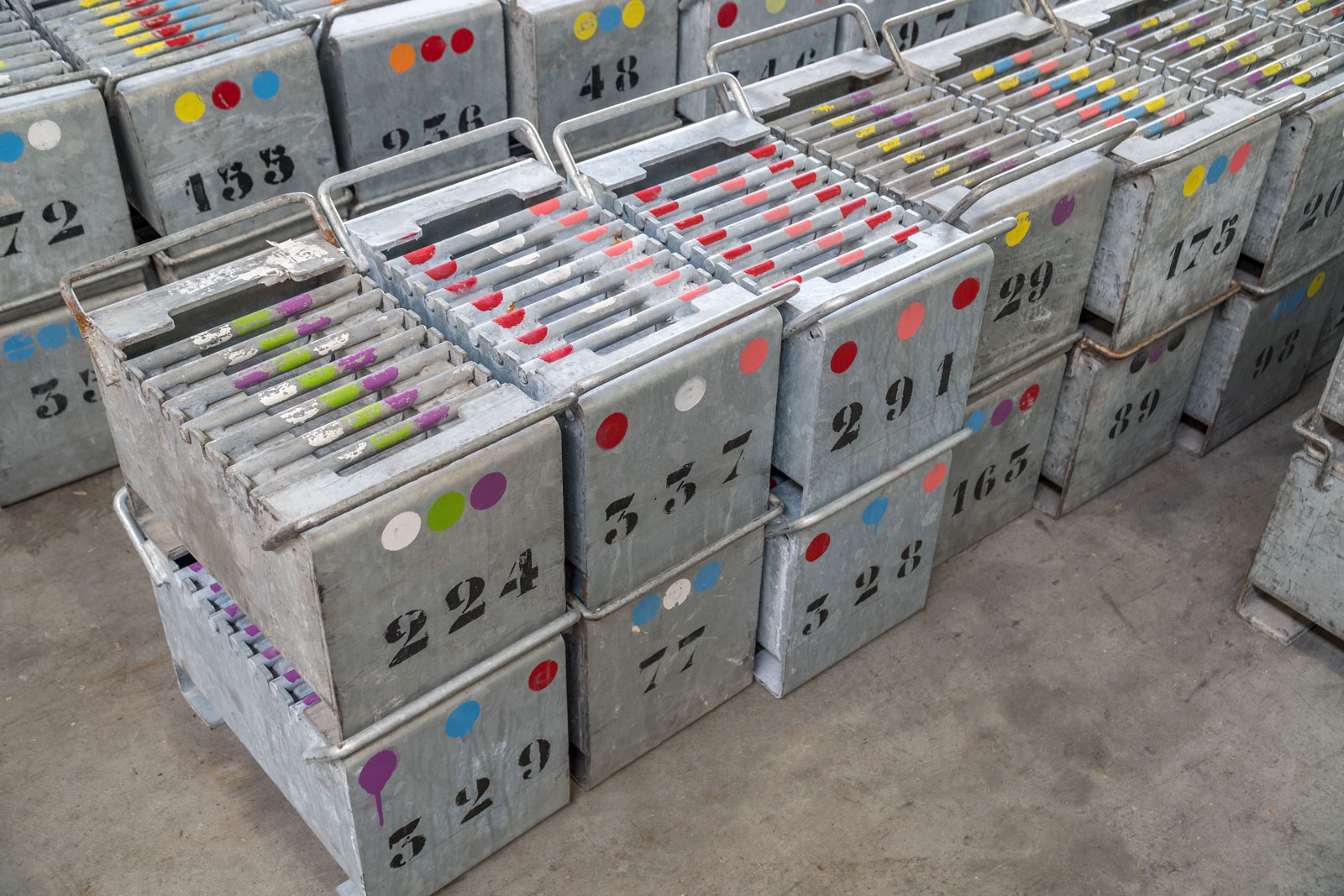 Why have load testing done by De Groot Groep?
At De Groot Groep, we specialise in proof loads. Thanks to our many years of experience, we know how to work efficiently. This ensures that you can meet your schedule. While also being able to count on high quality.
A clearly structured process
We will help you simplify a complicated process. We will help come up with solutions and will make sure that the regulations are in order. Furthermore, we actively keep in touch to ensure that the work is planned properly.
All materials are certified
Our daily work consists of inspecting and certifying. That is why all our materials are always tested in accordance with the latest regulations. Furthermore, we know exactly what an inspector needs to do the job well.